Watches worth watching

Living with vintage watches
Vintage Rolex Chameleon
By MORIYAMA · June 25, 2019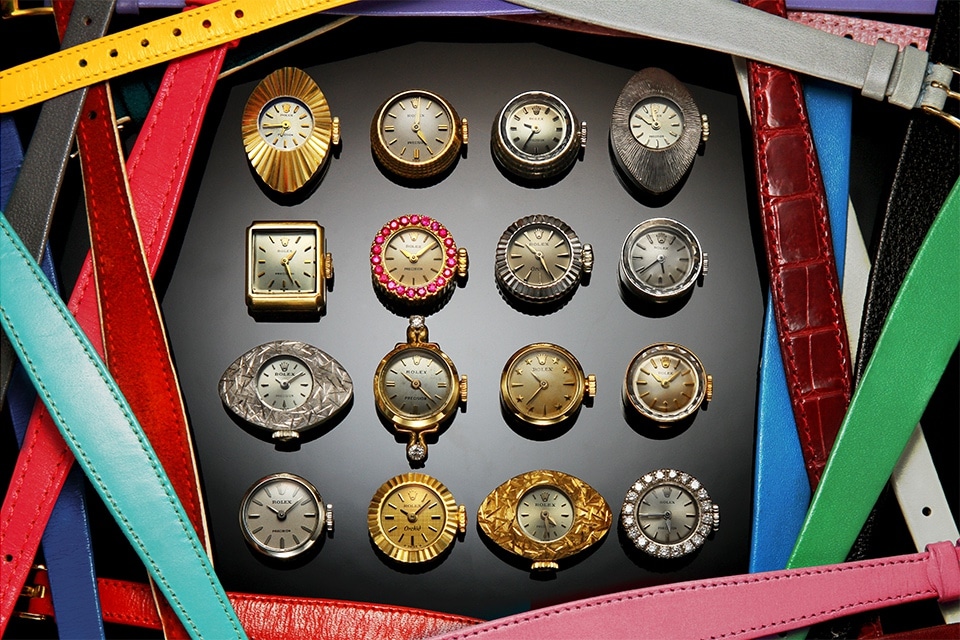 Generally speaking, most of ladiesf watch models are usually run by battery, however, the Rolex Chameleon is a hand-winding watch. The Rolex Chameleon is a vintage model made in the 1950s and 1960s.
Rolex Chameleon came with a wide variety of designs and was a very popular model at the time. Among the varieties of designs, Rolex Chameleon displayed itself in a round-shape design, which differed from the other shapes, for instance square and diamond .
Because Rolex Chameleon is a discontinued product, which no longer is manufactured, it is a valuable and hard to obtain model in the current market. Furthermore, what makes this vintage Rolex model even more rare and special is its diamond decorations.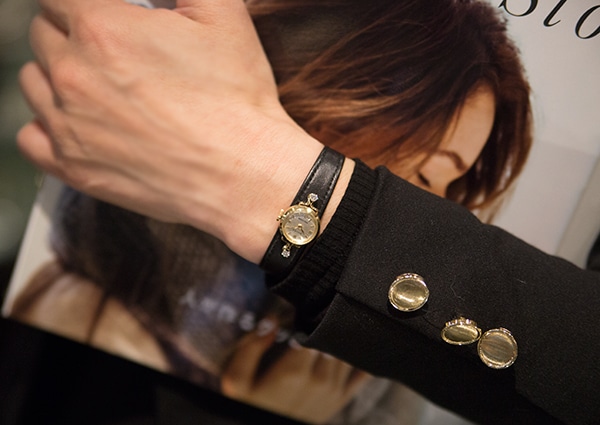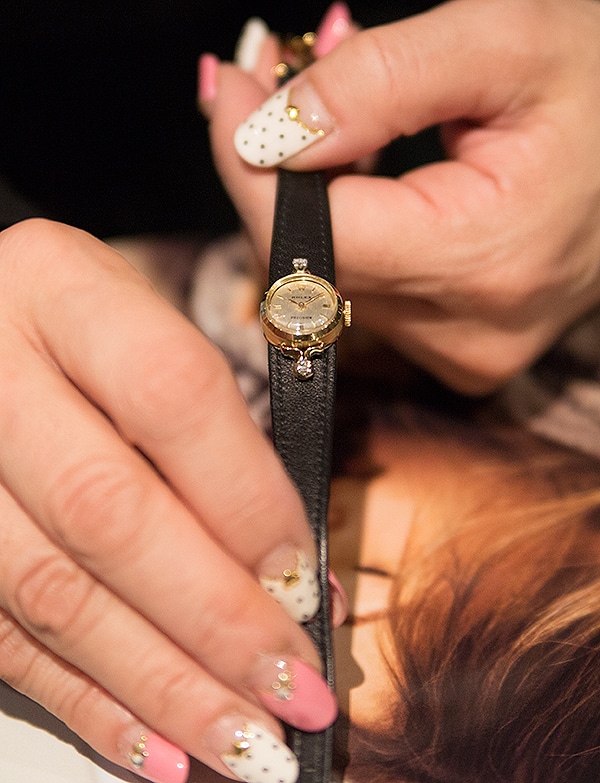 The design of the watch makes the beauty of the diamonds stand out. After you tried putting the watch on your wrist, then you will understand the decency of the design. Another charm of Rolex Chameleon lies in its belt, which could be changed at ease.
The charm of Rolex belt still remains charismatic even nowadays. We do owe a lot to the belt which had been generated from elaborate thinking and creation.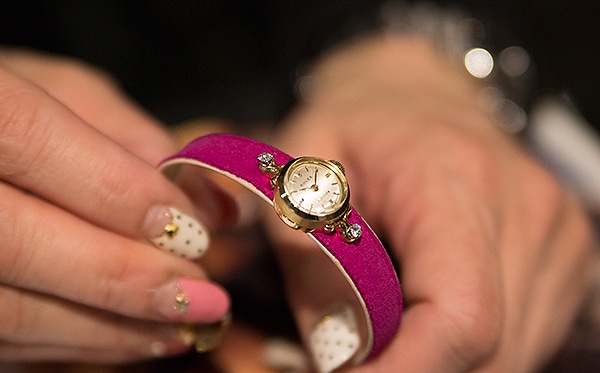 Moreover, there are also still a lot of boxes left until this time. The Rolex crown mark at the buckle is also there as well.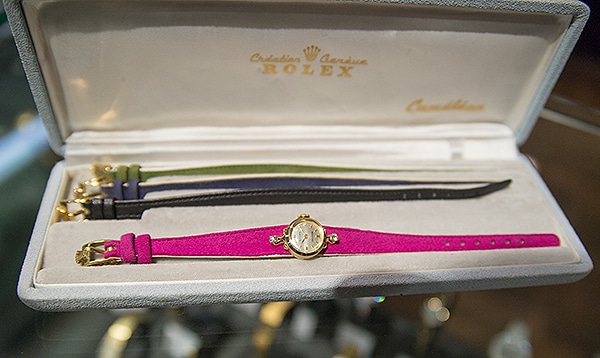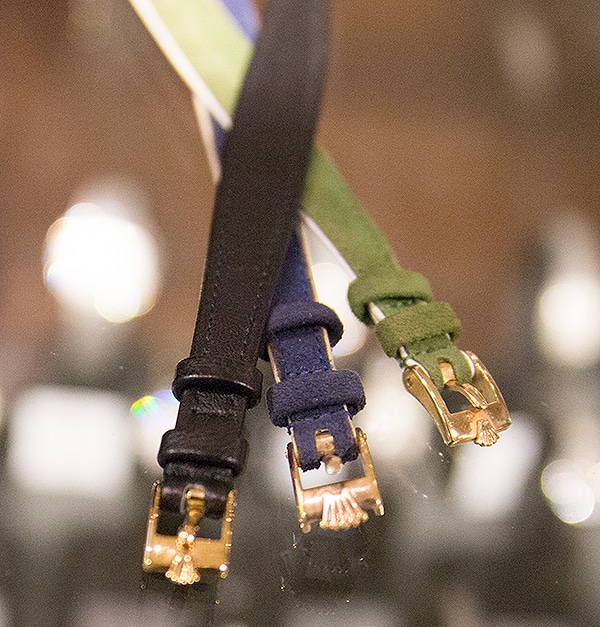 Sometimes you want to change the color of Rolex Chameleonfs belts to match the color of your clothes or your bag. Originally, strap replacement could be troublesome and could possibly create scratch during replacement. However, Rolex Chameleonfs belt could be changed easily without using any extra tool.
For instance, the black belt could portray a sophisticated urban atmosphere while the pink belt could portray a gorgeous feminine atmosphere.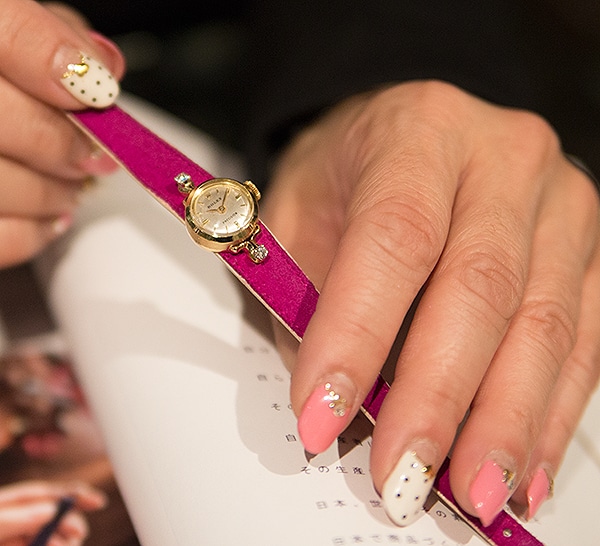 The reason why Rolex Chameleon is still loved is because it is a vintage that will never go obsolete as it is an attractive vintage model that can match with several looks and be used for a long time.
> > Vintage Rolex Chameleon