Watches worth watching

VintageFROLEX OYSTER
Today we would like to introduce about vintage watches.
By ISHIZAWA · SEPTEMBER 12, 2018

When we talking about ladies' vintage watch, we usually imagine a small, delicate, feminine designs and also sparkling diamonds.
Those jewelry watches are suit for the clothes for parties or special occasions. However, ladies' vintage watches are not always comes with such designs. The watch in this picture is a vintage ROLEX oyster.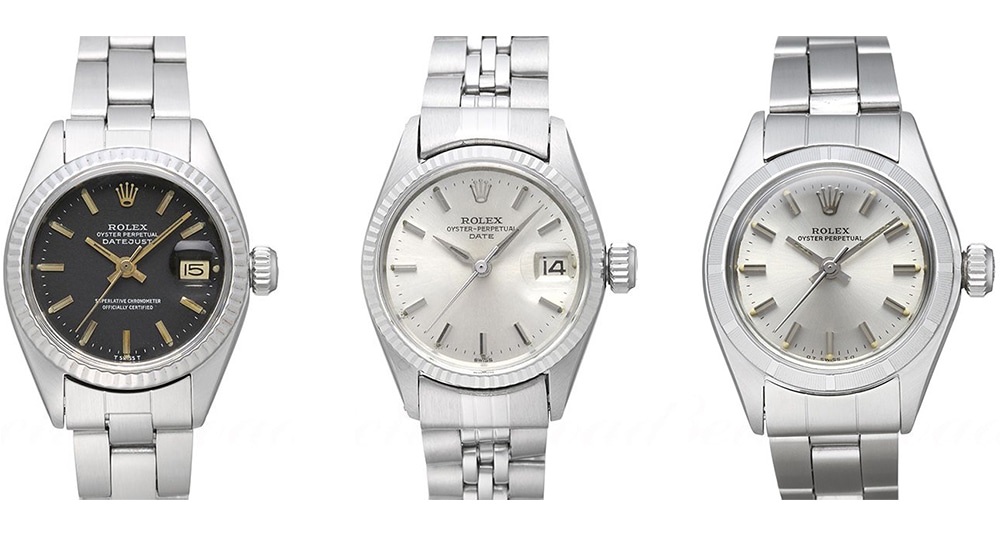 With sophisticated design, it fits well for both business and casual looks. There are no jewels such as diamonds, it is a refreshing design.
The design seems like same with the current model, but it has differences on bracelets, buckles and crowns.
Each details are different from the current model, so the overall vibes are different also.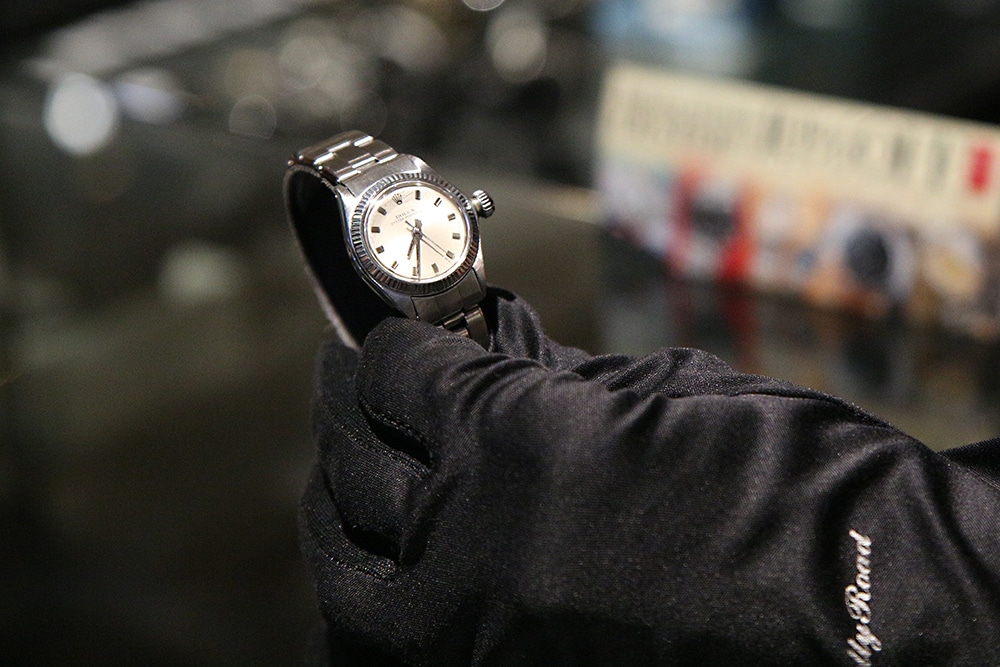 Compared to other vintage watches, this one is easier to be used in daily life because it has basic water resistance.
Such as in summer, the season of sweating, it is safe to have water resistance.
In the 1950s and 1960s, it has a complete water resistance.
"Screwed-in" is a feature of the Oyster watch, which is made for prevent water entering from the crown.
Just like a real OYSTER, it is possible to prevent intrusion into the inside since it is completely sealed.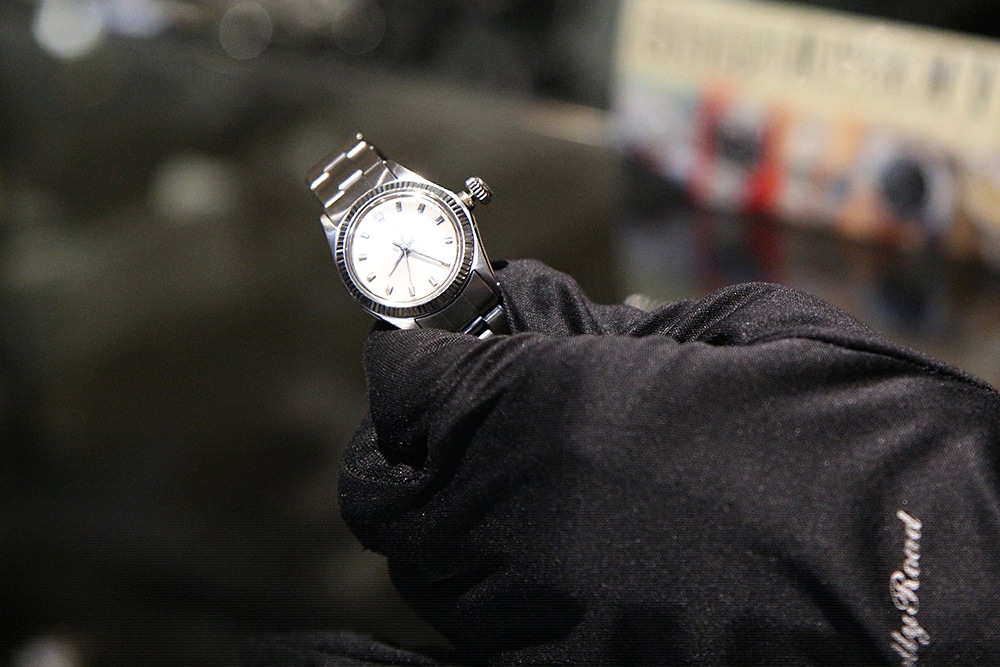 Pull the crown and set the time. Then screw and spin to lock the crown while pushing.
Because it is a screw-in type, it has a complete water resistance that water cannot go inside from the crown.
But now with its ages, water resistance has gradually declined, so it may only left for basic water resistance.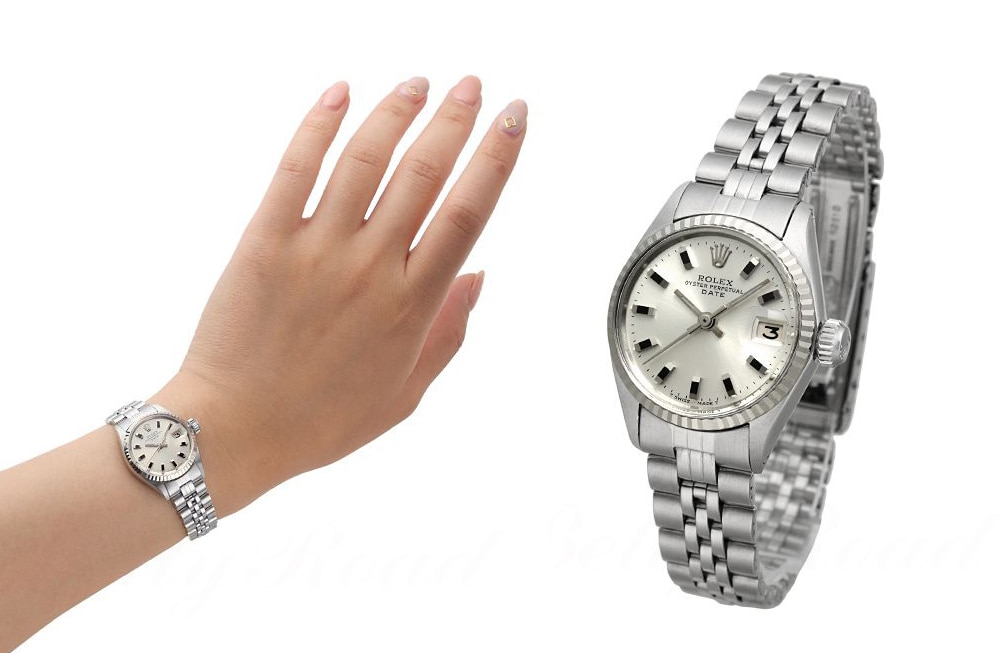 Design of this one is close to the current Rolex. Since the bracelet is lighter, it may easily wear by women. Some people are just prefer the lighter one.
The Jubilee type bracelet is suitable for both daily life and also the special occasions.
By incorporating "Vintage Rolex Oyster" into the fashion which can differentiate from the current model, you will definitely become a "stylish gorgeous woman".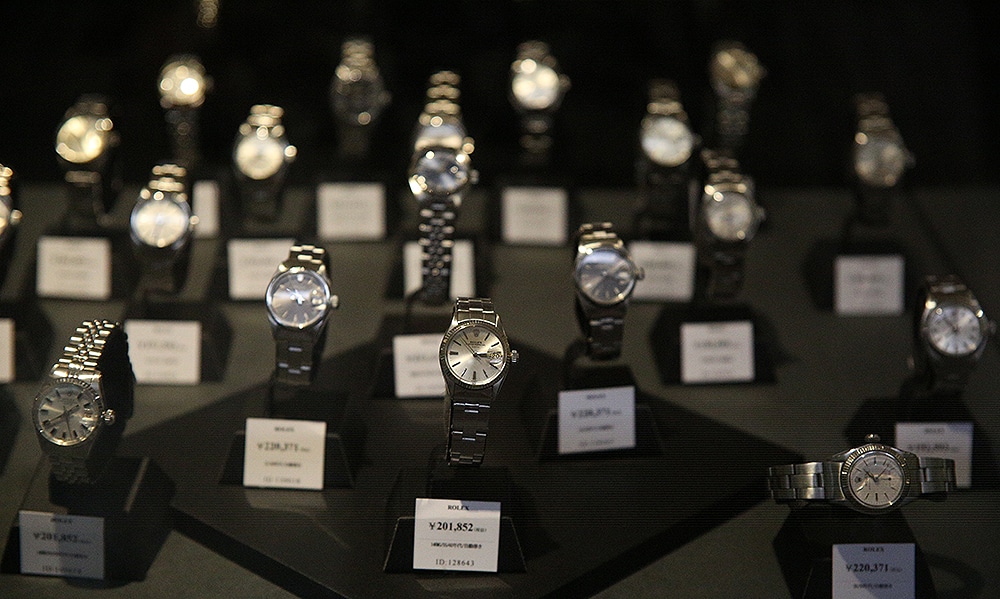 > > VINTAGE ROLEX OYSTER