Watches worth watching

Living with watch
Released military models from SEIKO official
By KAWANO · MAY 08, 2019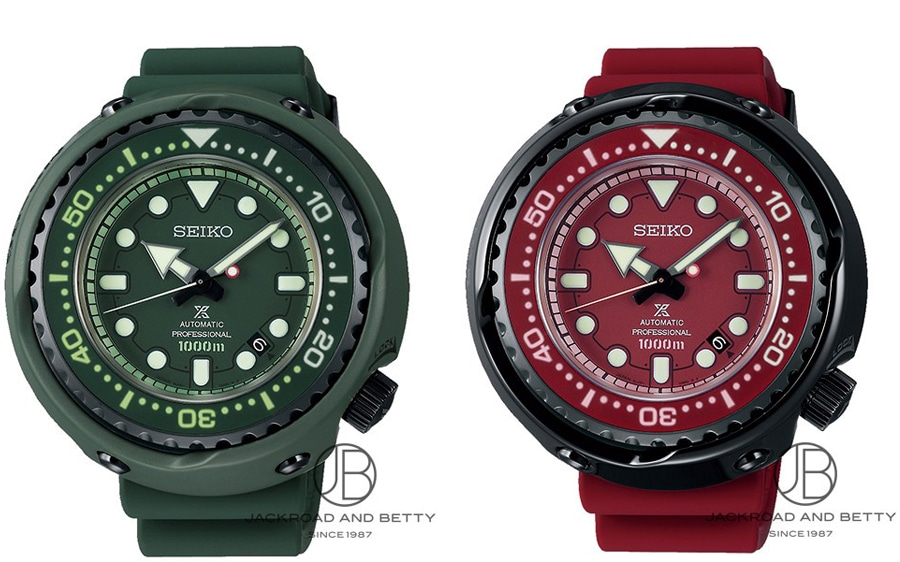 As a Gundam fan myself, I am more than excited for introducing this to you.
Seiko had implemented in-house movement which Seiko had originally researched and developed in several models.
Representing Japan 's pride on its domestic brands, Seiko watches have also been adopted as part of THE army, whose main force is robot.
The name of the army is known as 'Zeon'.
In Japanese anime called Gundam, 'Zeon' is rather known as the army who possessed powerful, high technological equipments.
Char Model is a perfect combination between red and glossy black.
While the Mass 2 model came with a matt green color in design, perfectly representing cool army images.
Different from the regular models, it has unique specifications on the font size of 1000m, dial design, and the crown.
Furthermore, the outer area was also beautifully carved and other aspects were also improved tremendously.
The Seiko Prospect model, which beautifully represented the cool images of Gundam, is undeniably full of charm and charisma.
> > Zaku ‡U Limited Edition ref.SBDX029
> > Charfs Zaku ‡U Limited Edition ref.SBDX027