Watches worth watching

VintageFROLEX Air-king domino pizza
Today we would like to introduce about vintage watches.
By KAWANO · OCTOBER 18, 2018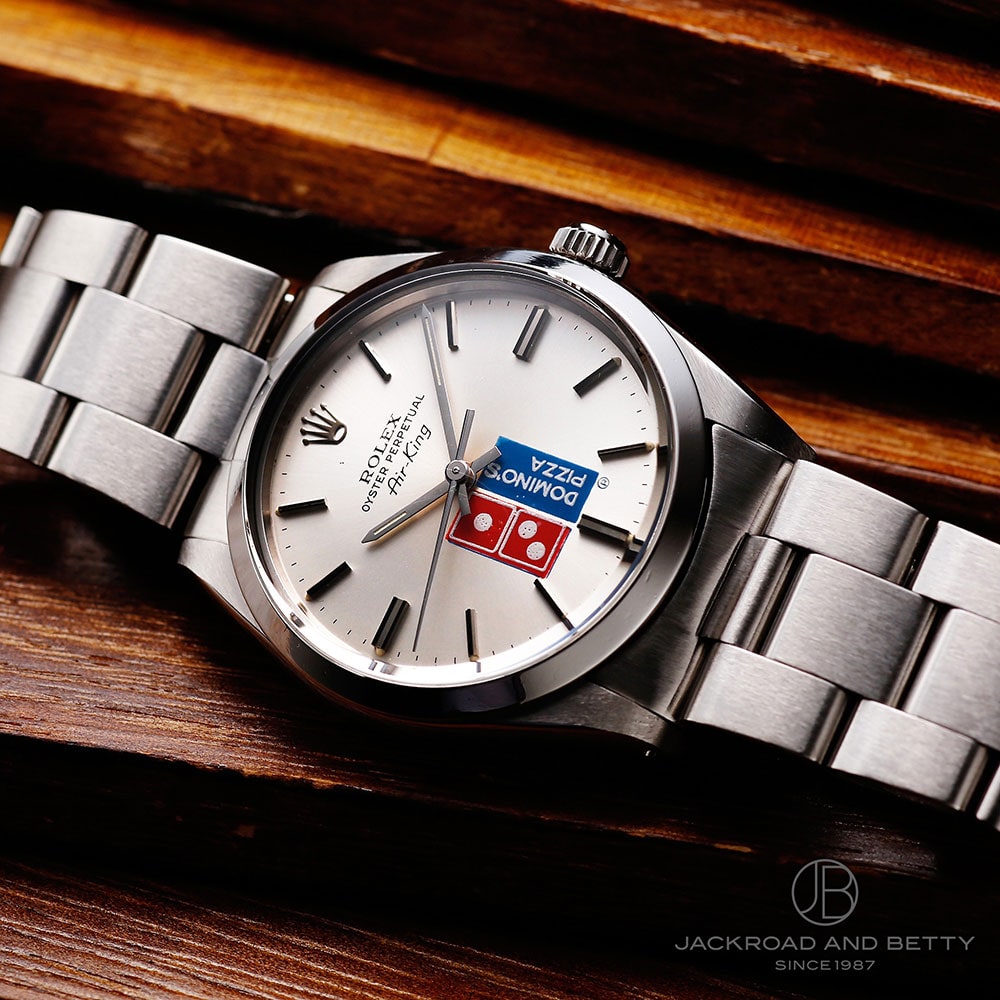 Here is the double name of Air King ref.5500 and Domino Pizza!
The logo of Domino Pizza was a vertical one in the first place.
And then, it turned into a diagonal one.
As time goes on, the logo disappears from the dial and changed into the bracelet.
No doubt, popularity is for the design of first generation here which has a Big Logo in the dial.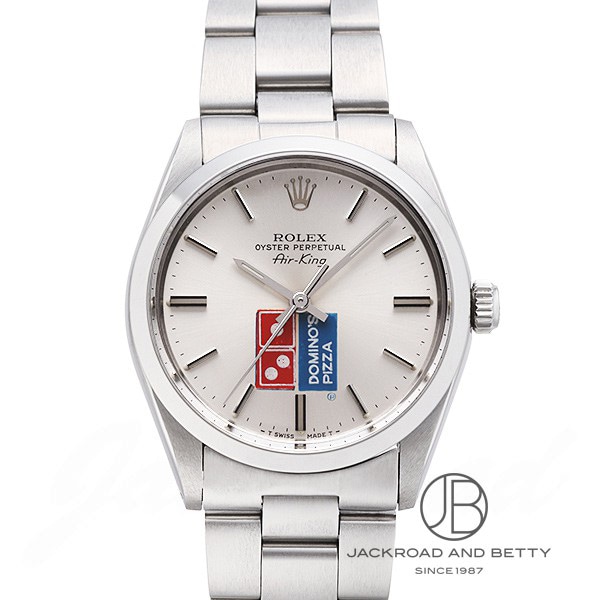 It was a gift presented to an excellent store manager who contributed to the company back then.
It was called "Rolex Challenge".
The movement is equipped with Cal. 1520 which is excellent in active durability and long run as well.
The case size of 34 mm is relatively small. Also the refined design without dates are easy to use and very popular.
Blue and red logo is very impression and fashionable as well.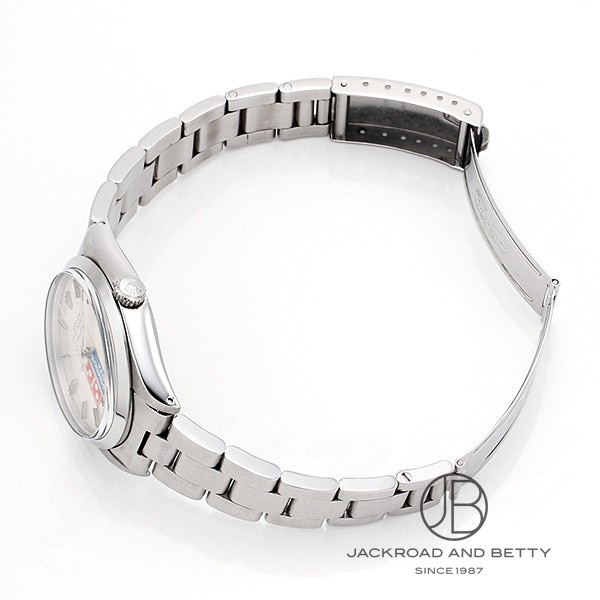 > > Vintage ROLEX Air-king